Welcome to
IFA EDUCATIONAL TRUST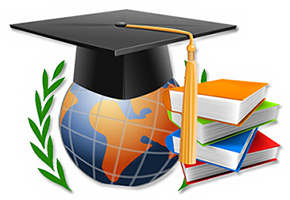 IFA Educational Trust started on dated 05.05.2016 and it registered no is 501/2016. IFA Educational Trust Office at Old No:13, New No.37, G.A. Road, F1, 4th Block, Shanthi Colony, Old Washermenpet, Chennai-600 021. IFA Educational Trust formed under the Trust members are Dr.M.D.Dhayalan, Mrs.D.Shakila, Mr.A.Govindaraj, Mr.S.Ragunath, and Mrs.G.Vani.
IFA Educational Trust server poor children education by ways of paying the school fees, distribution of note books, school bags and other stationery etc., for every calendar year.
IFA Educational Trust also concentrate the higher education of fishermen community students not only for fisher community but also for other community students.
IFA Educational Trust also planning to construct and maintains the primary medium, higher secondary educational institution for in future.
IFA Educational Trust also conduct the medical camps and other social activities camps etc.,
IFA Educational Trust always helps peoples suffered by national calamites like Tsunami, floods and heavy cyclonic by way of relief funds, rescue operations etc.,